Welcome to The Trailer Park Podcast
Trailer Park: The Podcast Trailer Podcast is a podcast that showcases podcast trailers. Whether those trailers were made and then abandoned, were made as creative proof, are part of a larger body of work, or were created just for fun, they're welcome here at the park!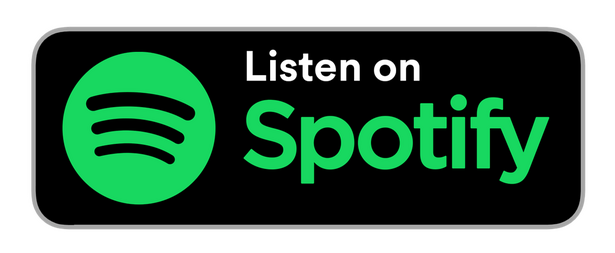 Contact
Questions? Comments? Want to learn about advertising on the show? Let us know!
Click to learn more about TPP's hosts, Arielle & Tim
---
Thank you to our season 1 sponsors!
Thanks!
This is a project of Tim Villegas and Arielle Nissenblatt. We'll get back to you ASAP. Thanks for your interest!